About Us
New England Precision, Inc. is an 80,000 square foot manufacturing and tooling facility offering the most experienced teams of professional personnel with the latest in tool, computer and precision metal stamping technology.
Our expert approach in providing unsurpassed quality and accuracy in the shortest amount of time has earned us an impressive growing list of loyal customers.
Our current market specialties include building fire protection and lock hardware, medical devices and sensors and controls for automotive and electrical components.
Our aim at New England Precision, Inc. is to exceed your expectations with every product shipment.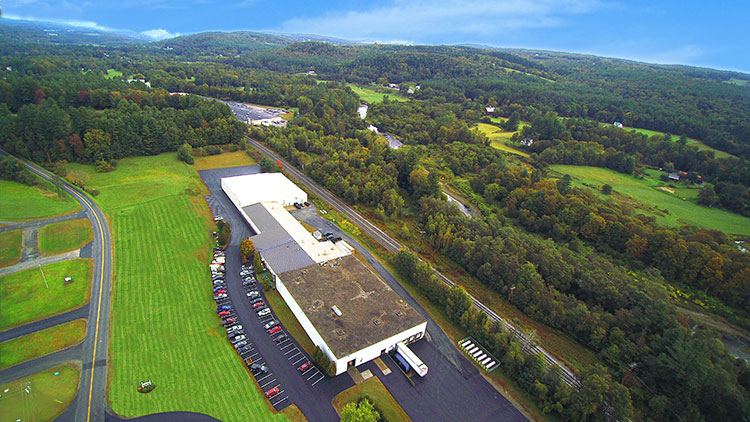 Maximum Accuracy
Cutting edge technology, combined with the ever-increasing knowledge of our staff, allows us to consistently deliver on just the kind of innovative and flexible manufacturing processes so often required to meet your immediate needs.
Creativity, efficiency and the ever-growing commitment to our customer are the keys to our continual success at NEP.
At New England Precision, versatility and flexibility are the key components utilized to skillfully produce all our parts with maximum accuracy and the longest tool life available. We offer press range capabilities from 18 tons to 280 tons, with combined speed ranges.
Our sophisticated, well designed in-house systems of production allow us to expertly maintain and protect the high cost of tooling, which is critical in today's marketplace.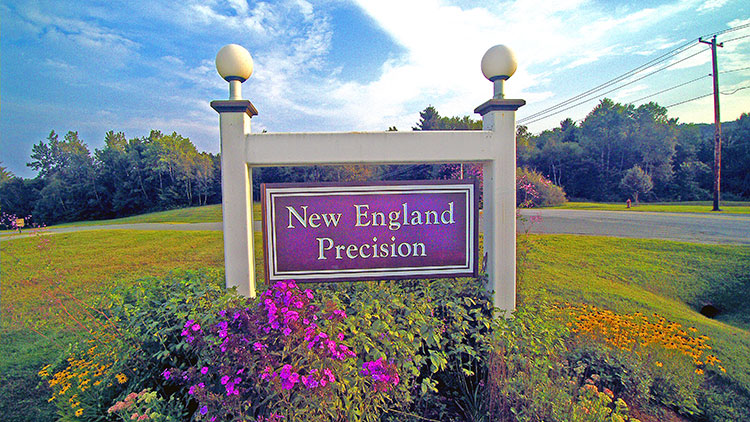 New England Precision Inc.
281 Beanville Road
Randolph, Vermont 05060
800-293-4112