Quality
New England Precision, Inc. was one of the first stamping and tool and die companies in the United States to be ISO 9001 certified and we were an early adapter of the higher-level automotive certification, now called IATF 16949. We will continue to be at the forefront of our industry when it comes to product quality, service and delivery.
Our strengths lie in our determination to "get it right the first time", preventing defects before they occur, as well as our desire to act as a partner with our customers and suppliers to develop the best system and therefore the best product available. We pride ourselves in our understanding and responsiveness to the needs of our customer.
Ethics, Environment, Health and Safety
New England Precision Inc. will conduct its operations in an ethical way that is protective of the health, well-being and safety of its employees as well as those involved in our supply chain. We develop processes in an ethical and sustainable manner, constantly looking to reduce our carbon footprint and use of natural resources and to make a positive local and global impact. We work in close collaboration with our customers to meet or exceed their company or corporate initiatives, including reporting on Conflict Minerals, IMDS, RoHS, REACH, California Proposition 65 and more.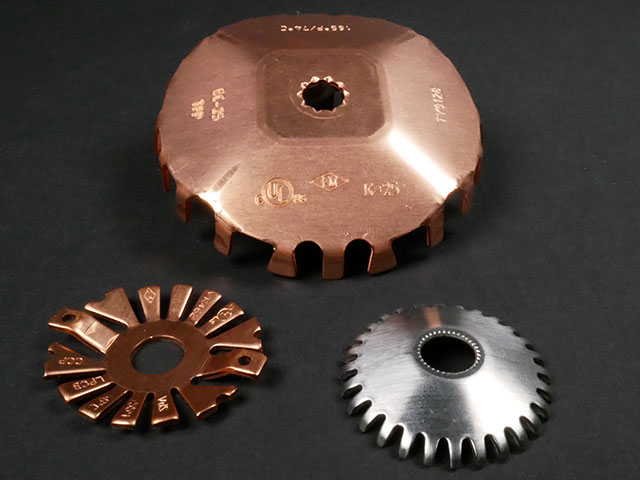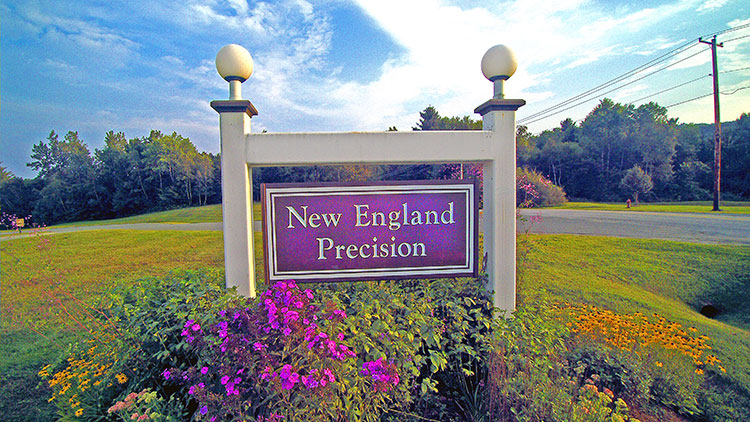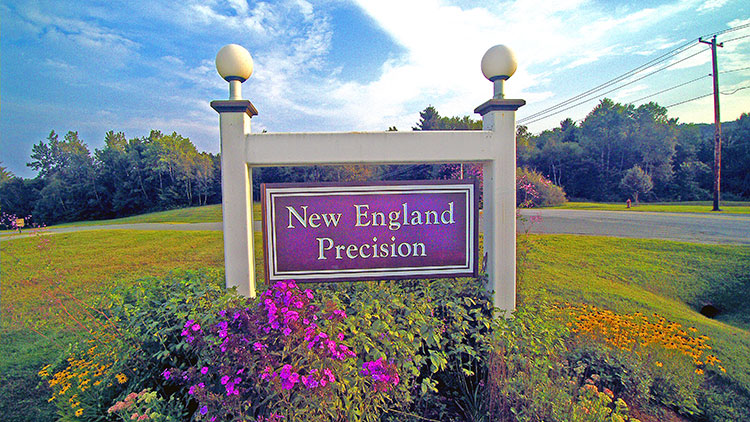 New England Precision Inc.
281 Beanville Road
Randolph, Vermont 05060
800-293-4112